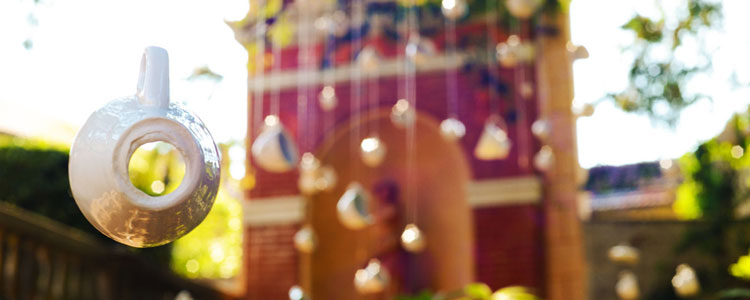 Studi Aperti (Open Studios) is an initiative that was born in 2005, fostered by a small group of artists from Ameno, who decided to open up their home-studios to the public for two days.
This is how Enrica Borghi, Angelo Molinari, Fausta Squatriti and Riccardo Sinigaglia have given life to a direct and immediate way of appreciating art.
Since 2007, thanks to the enthusiasm of the public and interest expressed by an increasing number of artists, Studi Aperti has become a proper multi-disciplinary festival.
Studi Aperti takes place on the first weekend of July every year and hosts over sixty artists. The event also involves musical performances, shows, theatre, literature and, obviously, art and architecture.
Studi Aperti is run by the Asilo Bianco Cultural Association.
Visit the official website: www.studiaperti.it