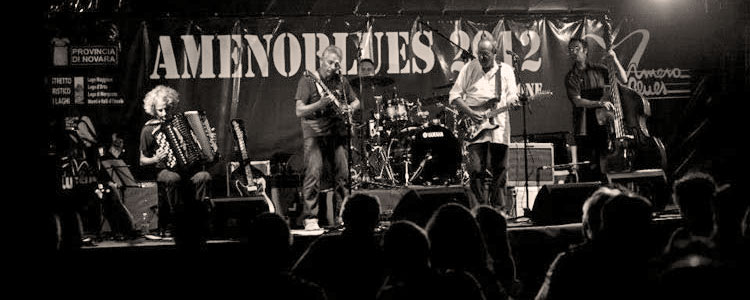 The AmenoBlues Festival was born in 2005 with the aim of promoting the village of Ameno through an event that combines culture and fun, to bring to light a form of art that should be protected and promoted.
The festival takes place in June and July to encourage visitors to stay in the area; each night at least two performers take to the stage, one of whom is always internationally renowned.
In addition to the main event, occasional concerts also take place during the year, which are usually held at the beautiful Tornielli Museum.
Visit the official website: www.amenoblues.it