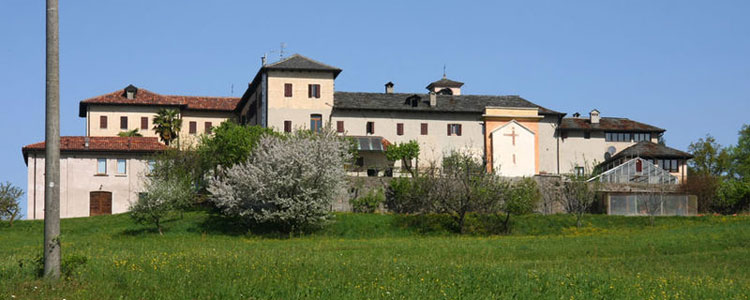 Mount Mesma offers its visitors an enviable view of Lake Orta, with the island in the middle and the Monte Rosa massif as a backdrop. At its summit are a monastery of the same name and the Church of St. Francis. Nowadays the monastery comprises two Baroque cloisters and the church. The monastery is built around two beautiful 18th century cloisters: the first, which opens up after the entrance, served as a shelter for newly-arrived pilgrims, and the second, with its ancient well, the monastery's water reservoir.
To protect the religious complex and the rich vegetation that harks back to the vines historically cultivated vines here and now replaced by chestnut woods, the Region of Piedmont has created the Mount Mesma Nature Reserve.
Also impressive is the large vegetable garden, kept with boundless enthusiasm by the monks.
The Monastery is currently a Centre of Spirituality.
For visits, please contact:
Tel. +39 0322 998108
Fax. +39 0322 998121
Visit the official website: www.conventomontemesma.it