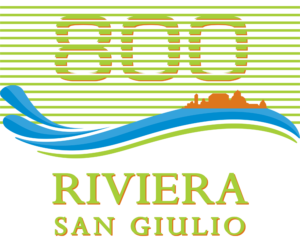 "An ancient history of freedom", an exhibition dedicated to the incredible history of the Riviera of s. Giulio, an autonomous territorial entity, with its own laws and regulations, which lived between 1219 and 1767 and developed around Lake Orta, surviving all the historical events for more than 500 years. The exhibition aims to tell, through multiple testimonies, this long and complex story.
Edited by Ecomuseo Cusius, it will be possible to visit it from 13 July to 30 September.
Visiting days and times of the three exhibitions will be on Friday, Saturday and Sunday from 10 to 13.